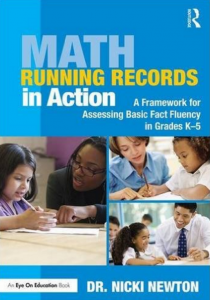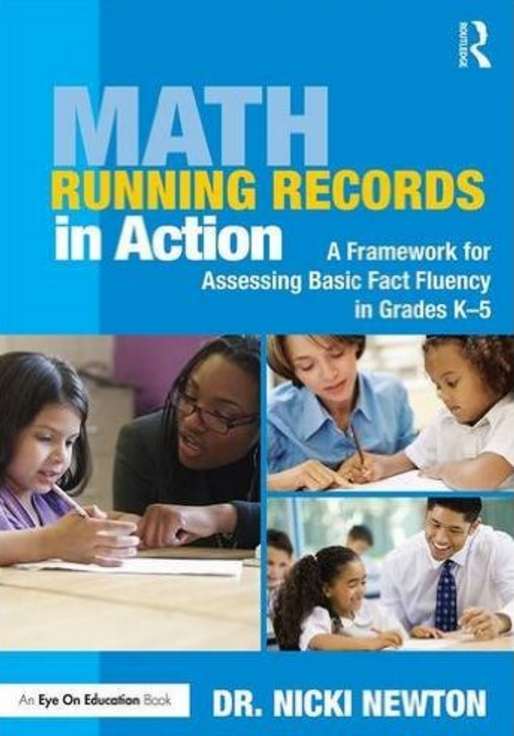 In the comments below, write your thoughts about Chapter 1.  Here are some questions to help:
Chapter 1: Math Running Records: A Framework for Fluency
How do you define math fact fluency?
Does your school define math fact fluency in the same way?
Do your students' parents define fluency that way?
How do you teach students to develop fluency currently?