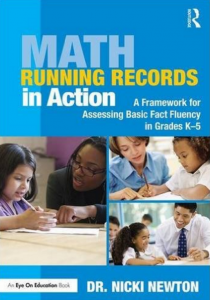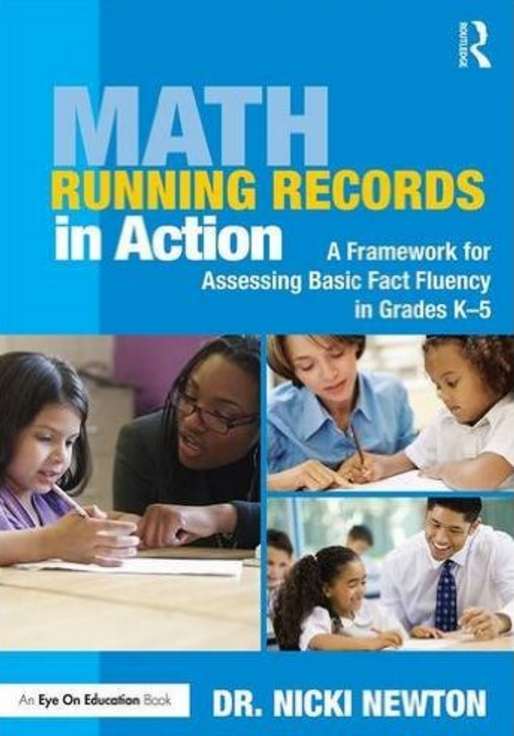 In the comments below, write your thoughts about Chapter 2.  Here are some questions to help:
Chapter 2:  Parts of a Math Running Record
How do you assess fluency currently?
Do you test for accuracy, flexibility, and efficiency? What is the evidence you use to see if each of these aspects are in place?
Have you ever thought about assessing before for disposition?  If so, what have you done with that info? If not, what might you do with that information?